Electric Vehicles

Our lineup of electrified vehicles continues to grow. No matter which powertrain you choose, you will discover an impressive balance of efficiency and power.
Why Drive Electric?
The three biggest reasons to drive electric are convenience, fun, and savings. All-electric vehicles can be conveniently charged at home or at public charging stations when out and about in the Thomaston area. These vehicles are fun to drive because of the immediate torque response from the electric motors, along with the smooth acceleration and quiet cabin. You won't just save money by avoiding the gas pump — you'll also enjoy federal and state incentives, along with the potential long-term savings on maintenance costs. Finally, driving an all-electric vehicle can help the environment by reducing carbon dioxide emissions.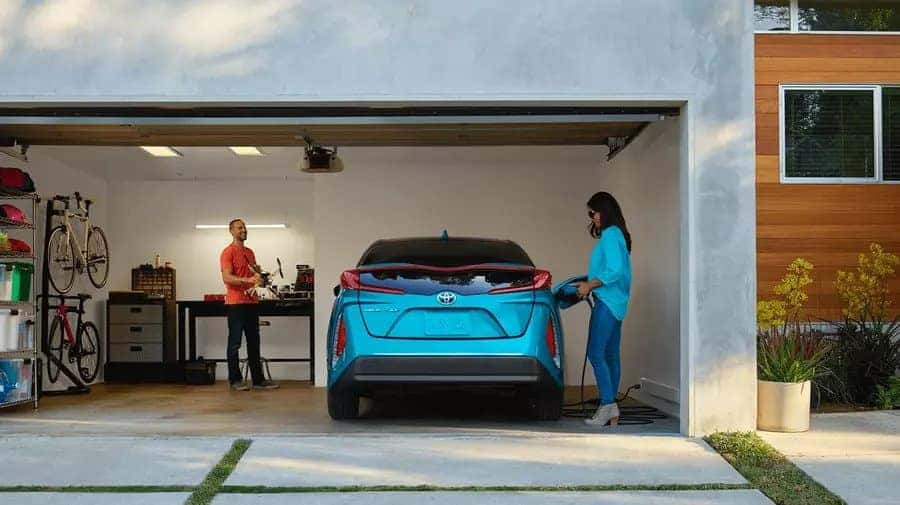 ---
Toyota's Electric Options
We feature four types of electrified vehicles (EVs):
hybrid, plug-in hybrid, fuel cell, and all-electric (referred to as Battery EVs, BEVs, or simply EVs).