In the Community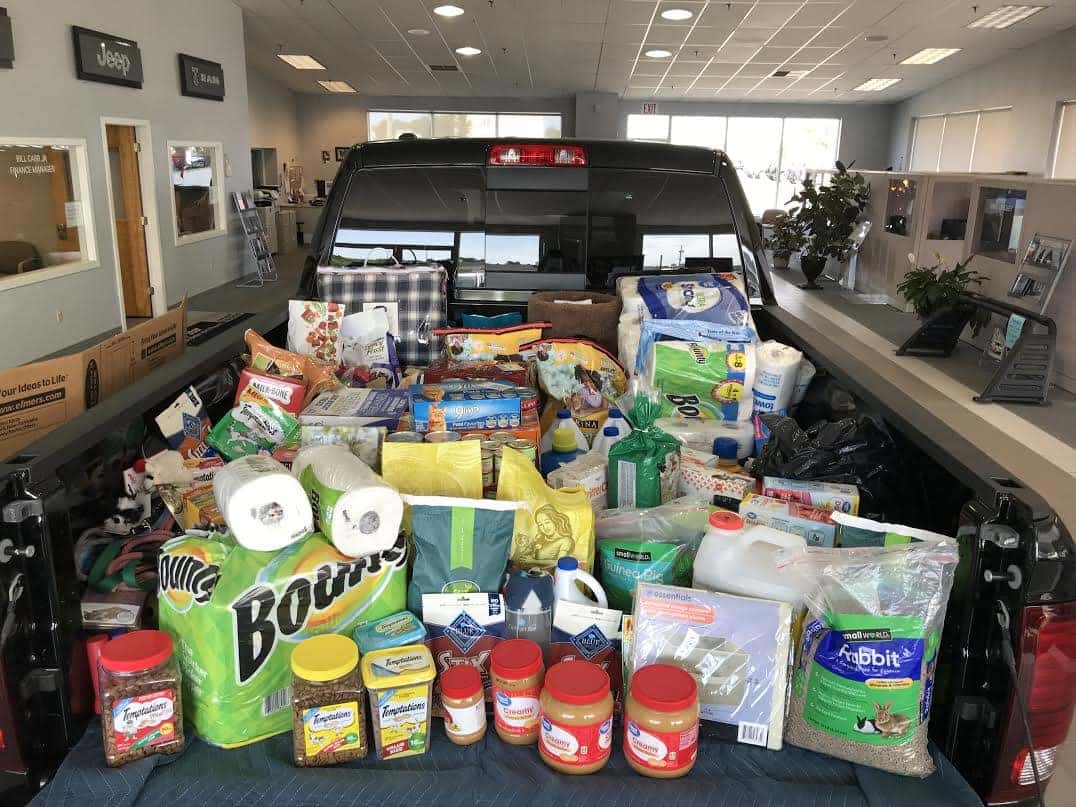 The Shepard family has been serving Rockland, ME, and the surrounding community with their automotive needs for over 60 years. The Shepard family is a pillar of the community and believes that it is important to stay involved and sponsor local charitable organizations. How are the Shepard's involved in the community, you might ask?
A Love of Animals
As avid animal lovers themselves, the Shepard family enjoys sponsoring various Pope Memorial Humane Society events. The Pope Memorial Humane Society is an organization that has helped over 25,000 homeless animals and recently celebrated 30 years in business. The mission of The Pope Memorial Humane Society is to find homes for as many animals as they can, regardless of their age or breed, so that the animals are not euthanised for time or space.
Below are a few of the events at which the Shepard's will volunteer and sponsor for 2022: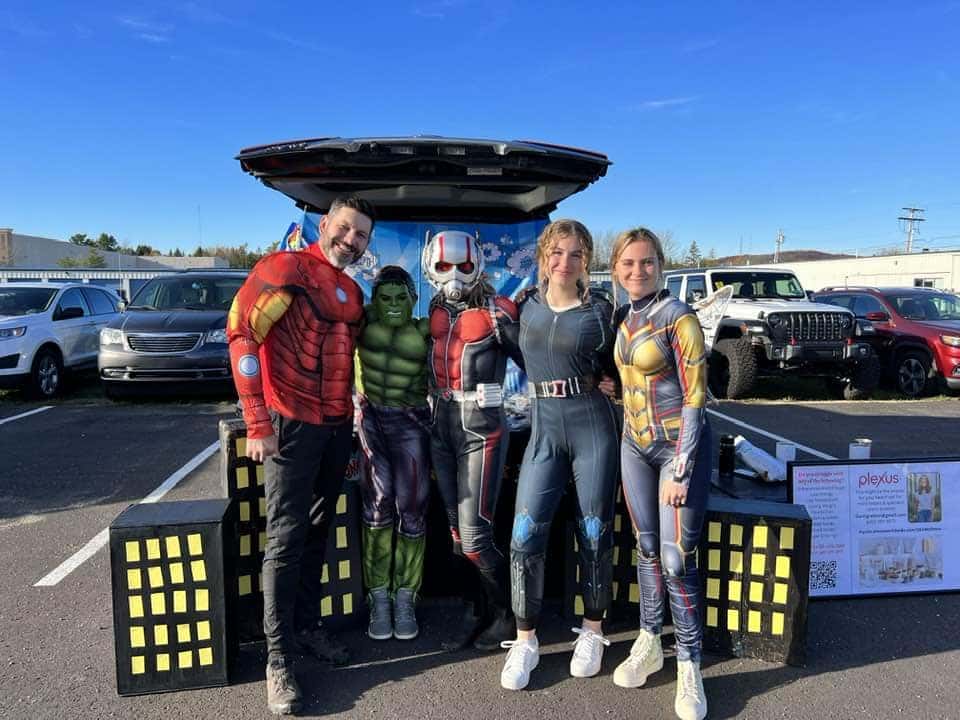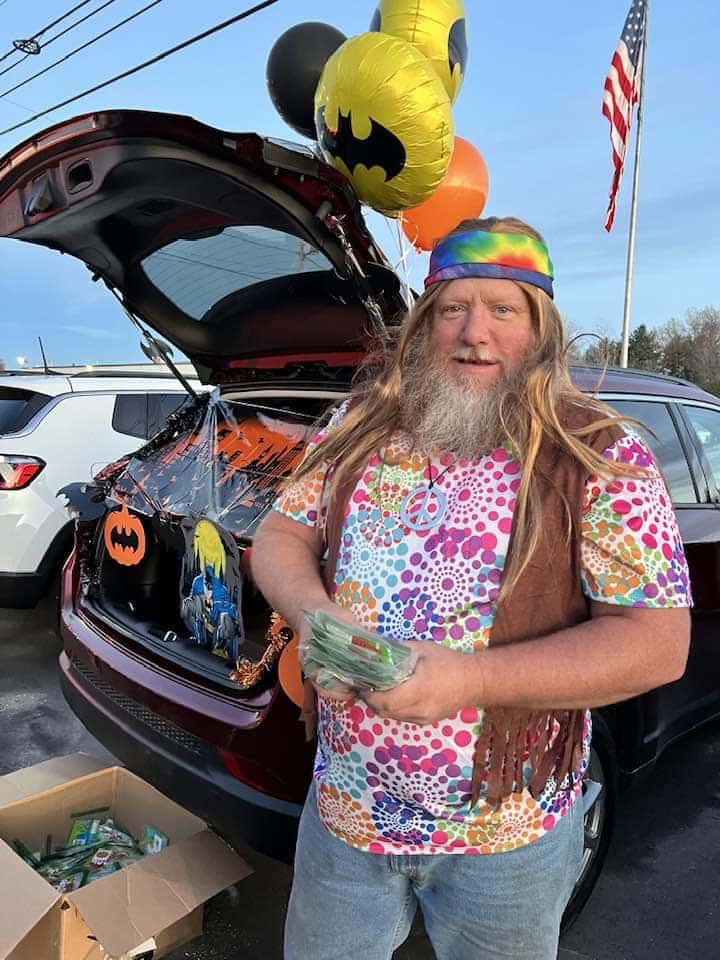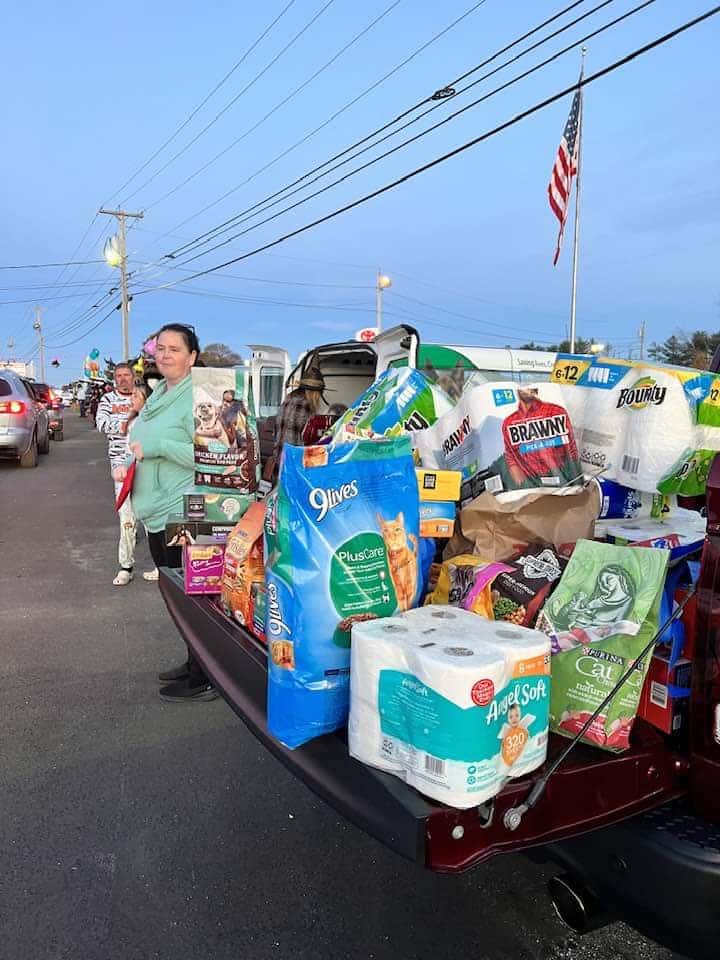 3rd Annual Trunk or Treat Drive Thru
In partnership with Pope Memorial Humane Society, this Halloween, fun-filled event will have all the trick-or-treat fun you love! Get ready for lots of fun (and candy) while supporting Pope Memorial Humane Society!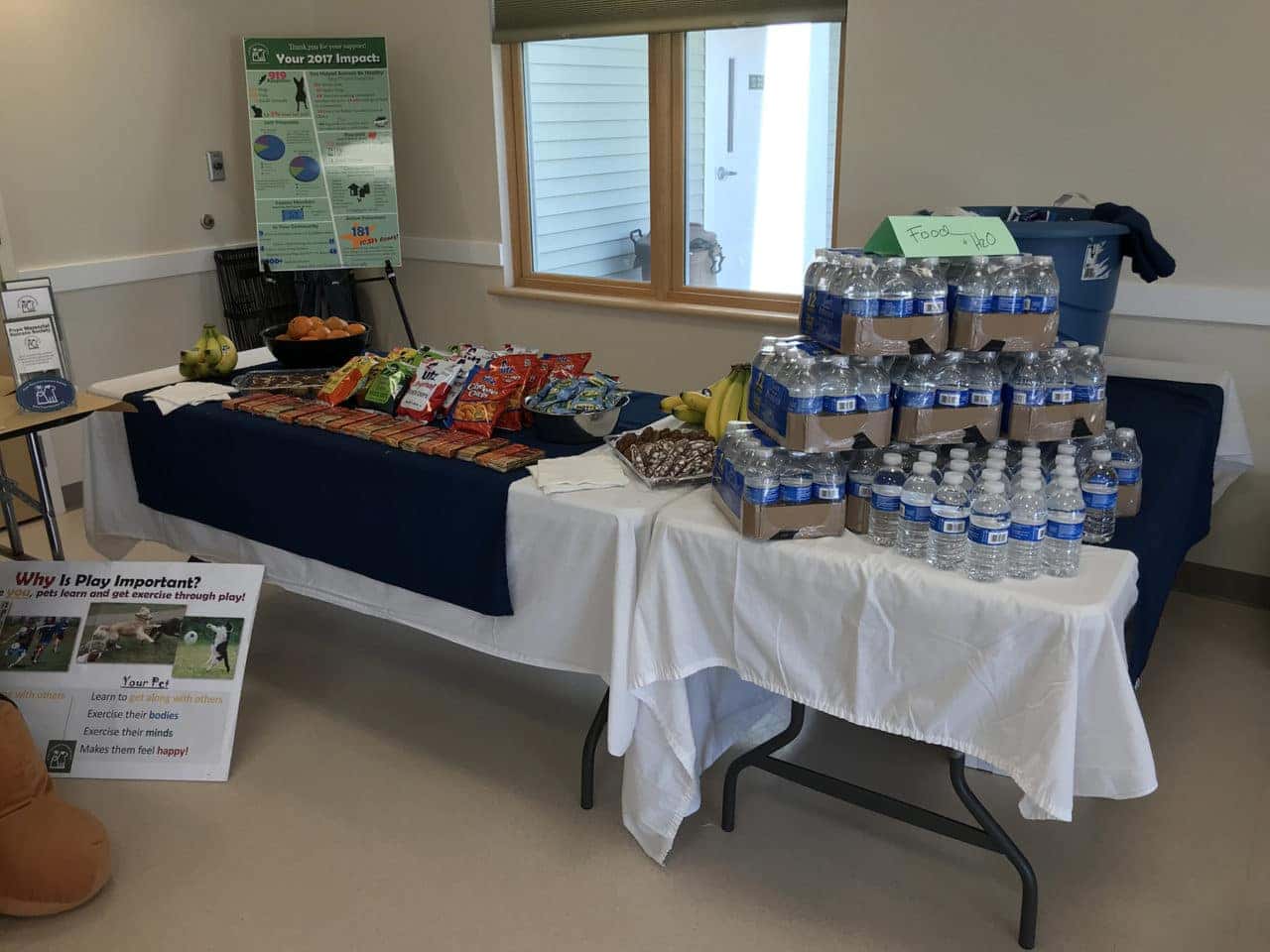 Kids Day
A family-friendly and very well attended free community event. This year will have exciting additions like inflatables added to the live animals, games and educational stations.
This family fun day was inspired by "Be Kind to Animals Week." The event was held at the Pope Memorial Humane Society and included games, activities, education, and live animals. The goal of the event was to teach families and children to be caring and compassionate towards animals.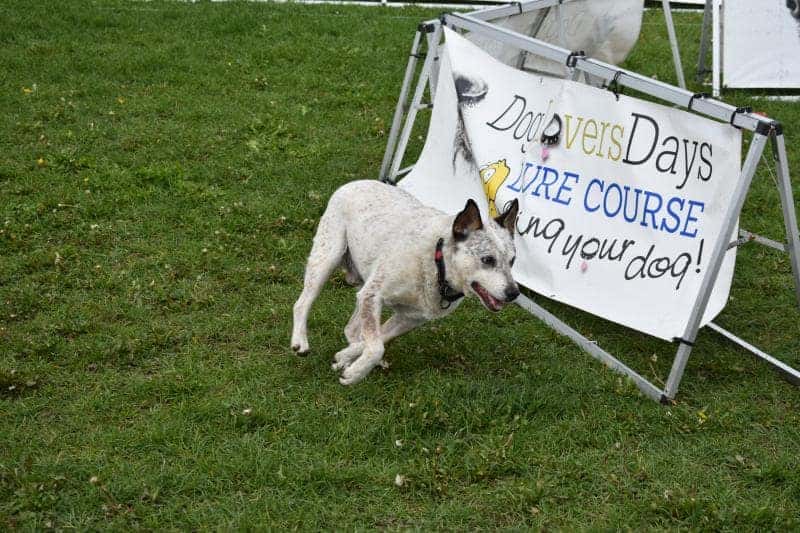 K9 Carnival
A popular dog-lure course, dunk tank, carnival games for dogs and humans, food, vendors and carnival atmosphere in Harbor Park, Rockland.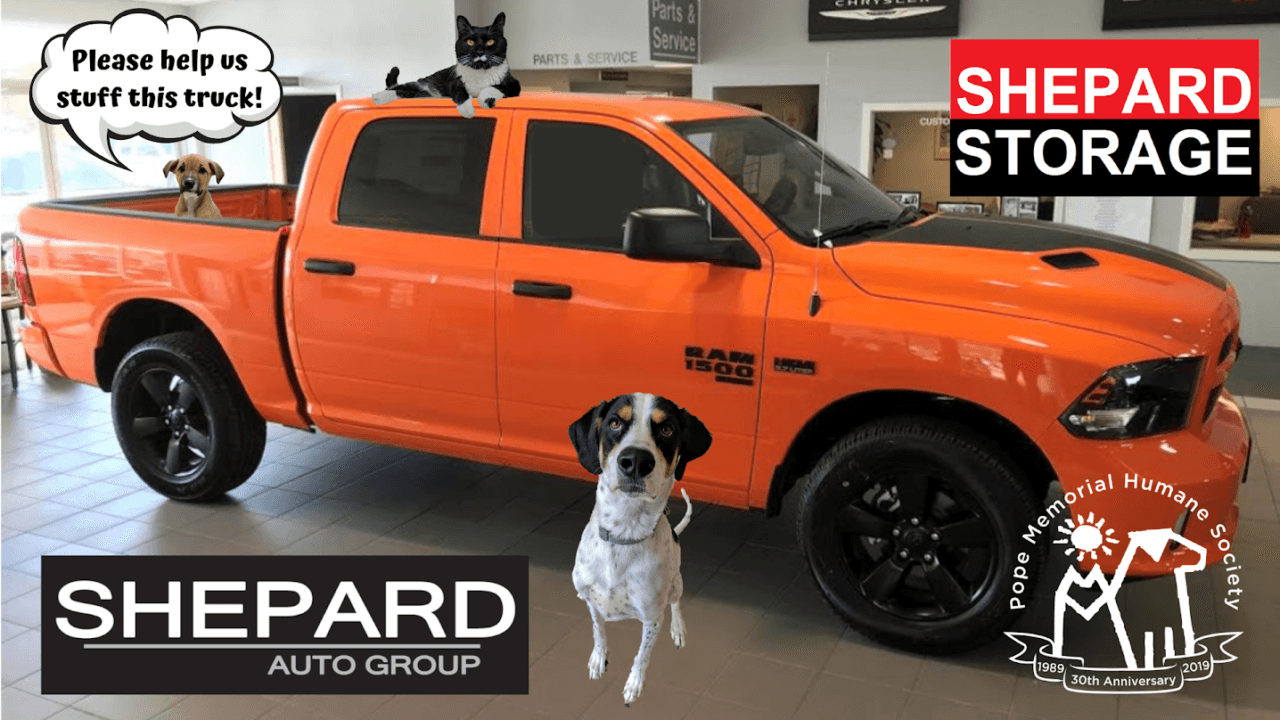 3nd Annual Stuff the Truck
Stuff the Truck to Benefit Pope Memorial will be the whole month of October. We have a truck in the showroom that we will put the items in. Bring in a donation that Pope Memorial needs and get entered into a drawing for a prize. We will have different things going on throughout the month such as one week when you bring in a donation you will get Bixby Chocolates, and another week we will have a cat/kitten at the office.
1st Annual Stuff the Truck to Benefit Pope Memorial Humane Society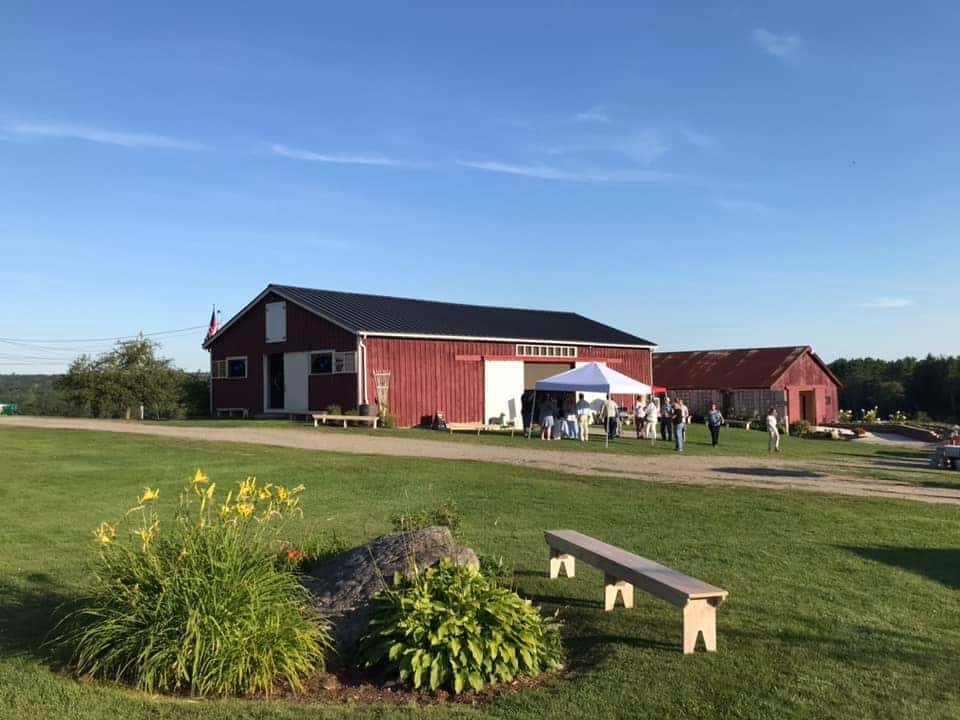 Bark + Brew in the Barn
During the 30th-anniversary event, Shepard Auto Group joined Pope Memorial Humane Society at the Harmony Hill Farm in Warren to celebrate 30 years of making a difference for thousands of homeless animals. The evening's proceeds supported Pope Memorial's mission to care for and place abandoned animals in loving homes, promote responsible pet ownership, and teach humane treatment of all animals.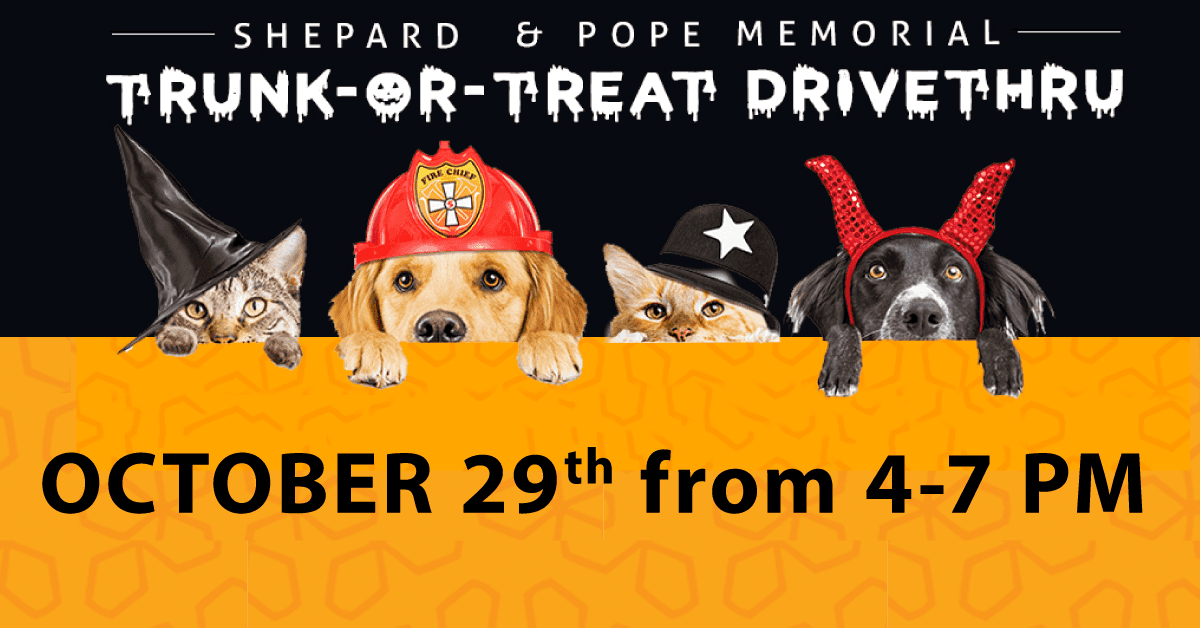 Trunk or Treat Drive Thru
Other Involvement
The Shepard Family also frequently donates or volunteers for other local organizations, including

Tri For A Cure
Special Olympics of Maine
Rockland Kiwanis Foundation
Rockland Rotary Club
Annual Rockland Lobster Festival