New High MPG Vehicles

Satisfied customers are top priority at Shepard Toyota. The teams at our family-owned and operated dealerships in Maine work hard to make our customers feel comfortable and happy. Whether you visit our showroom or our website to purchase a vehicle or ask questions, we are here for you every step of the way.
Everyone is ready to get out and enjoy themselves by traveling this year. Airfare and gas are at all-time highs, so when you're looking at travel options, consider a fuel-sipping vehicle that gets good gas mileage.
Automobile customers must decide whether they would prefer a hybrid-electric or gas vehicle when concerned about fuel efficiency and eco-friendly alternatives. While a gas vehicle is the most common standard alternative, hybrid-based cars are becoming more popular. Both choices have benefits and drawbacks. If you're unsure whether a gas or a hybrid vehicle is the right selection for you, keep reading to learn more.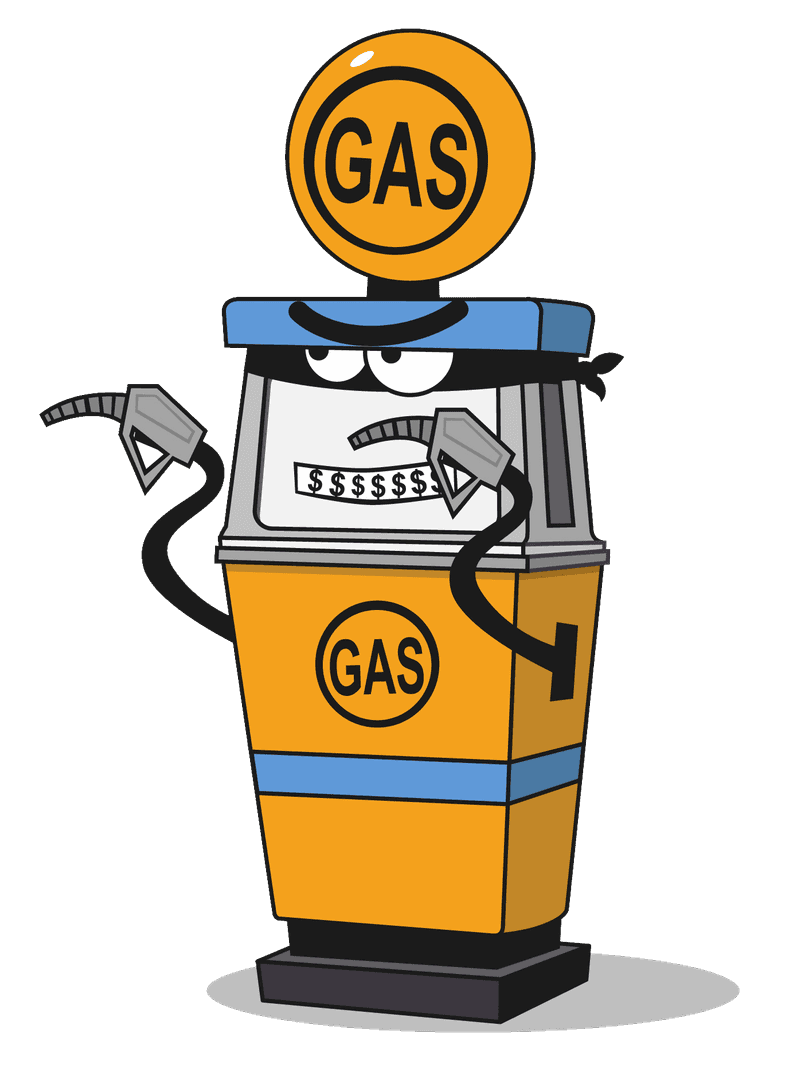 Hybrid Engines
For a driver frequently commuting in the city, struggling through rush hour, or constantly in stop-and-go traffic, a hybrid engine is a great match. While stopped, the hybrid's electric motor recharges, allowing constant power and remarkable fuel efficiency. A hybrid engine is an appealing option for the eco-friendly driver, since fewer emissions are produced.
Gas Engines
A gas engine is less complicated to create, making it a less expensive option than hybrid engines. Gas engines are also more powerful than hybrid engines. To stay fuel efficient, a hybrid engine cannot produce as much horsepower as gas engines. If you're on the road for 7,500 miles or less every year, then a gas engine may be a great choice for your commute.
Hybrid: Advantages
Higher mileage
Cleaner energy
Higher resale value
Reduced fuel dependence
Gas: Advantages
Better power
Economic price tag
Low maintenance costs
Better agility
Hybrid: Disadvantages
High maintenance costs
No sport-tuned suspensions
Gas: Disadvantages
Carbon emissions
Lower mileage
Wherever your road trip takes you–through Thomaston, Rockland, Warren, Rockport, or beyond, we can help you find the perfect fuel-efficient vehicle. Shepard Toyota's efficient vehicles will get you where you want (or need) to go, while saving on gas. With impressive EPA-estimated mileage ratings, the best in safety features, and stylish exteriors, these vehicles are sure to please. Consider the following vehicle choices: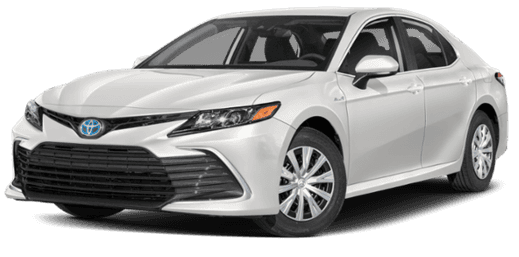 2022 Camry
One of Toyota's most fuel-efficient cars, this mid-size sedan is one of the best-selling cars in America
Make your commute more fun with Camry's style and performance
Estimated 28/39 MPG
$25,845 starting MSRP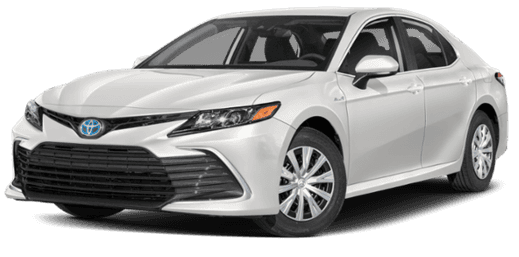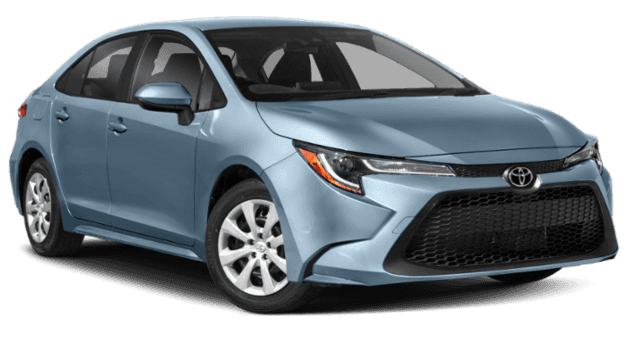 2022 Corolla
Known for quality and real value, all trim levels of the gas-efficient Corolla offer a smooth ride and excellent fuel economy
The spacious interior offers an exciting driving experience
Estimated 31/40 MPG
$20,425 starting MSRP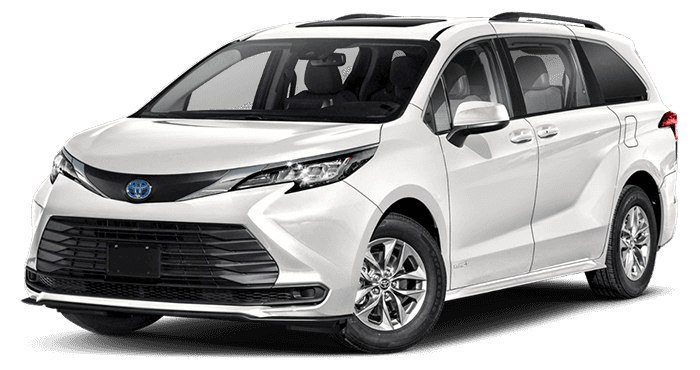 2022 Sienna
For a family-friendly alternative to an SUV, check out this minivan with seating for up to eight
A comfortable, spacious interior with outstanding safety features
Estimated 36/36 MPG
$35,285 starting MSRP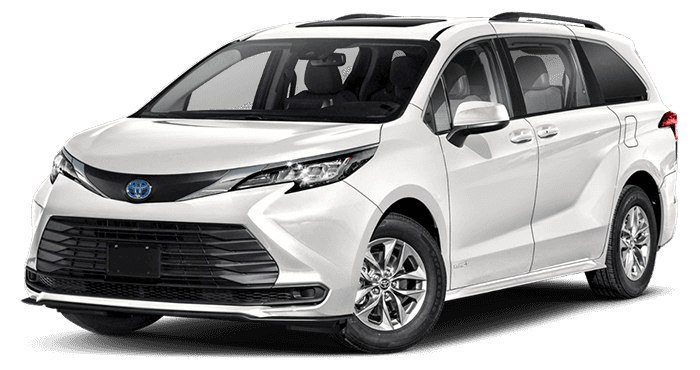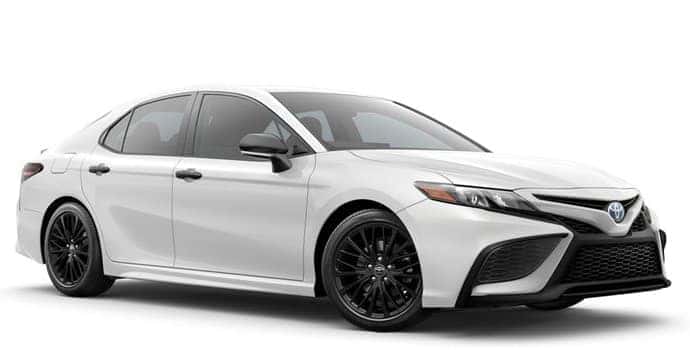 2022 Camry Hybrid
Accelerates without hesitation thanks to its responsive electric motor and smooth-shifting ECVT
Impressive performance with an available sport-tuned suspension and added hybrid efficiency
Estimated 51/53 MPG
$27,980 starting MSRP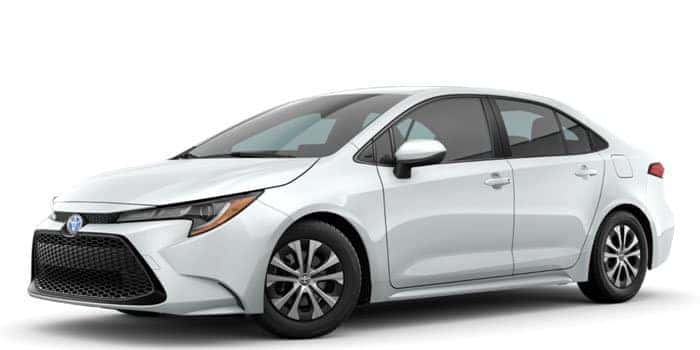 2022 Corolla Hybrid
The efficiencies of a hybrid paired with a modern exterior and smart interior
Features a bundle of standard safety features
Estimated 53/52 MPG
$24,050 starting MSRP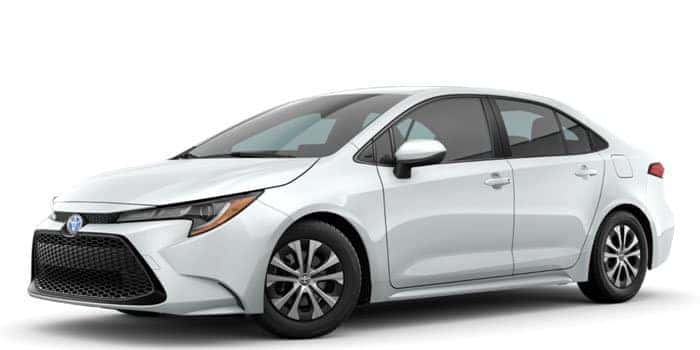 Wherever you go in Knox County or beyond, Shepard Toyota can help take you there. Our friendly, professionally-trained sales team will help you find the perfect fuel-efficient Toyota. You will feel the Shepard difference when you choose to work with us. Please contact our expert sales team at (207) 594-8424, visit our showroom at 181 New County Road, or visit our website and schedule a test drive in one of these fuel-efficient vehicles today!