New High MPG Vehicles

Satisfied customers are top priority at Shepard Toyota. The teams at our family-owned and operated dealerships in Maine work hard to make our customers feel comfortable and happy. Whether you visit our showroom or our website to purchase a vehicle or ask questions, we are here for you every step of the way.
Everyone is ready to get out and enjoy themselves by traveling this spring and summer. Airfare and gas are at all-time highs, so when you're looking at travel options, you should consider a fuel-sipping vehicle that gets good gas mileage. In Knox County, gas is averaging $4.73 per gallon!
Wherever your road trip takes you–through Thomaston, Rockland, Warren, Rockport, or beyond, we can help you find the perfect fuel-efficient vehicle. Shepard Toyota's efficient vehicles will get you where you want (or need) to go, while saving on gas. With impressive EPA-estimated mileage ratings, the best in safety features, and stylish exteriors, these vehicles are sure to please. Consider the following vehicle choices that will help you save on gas: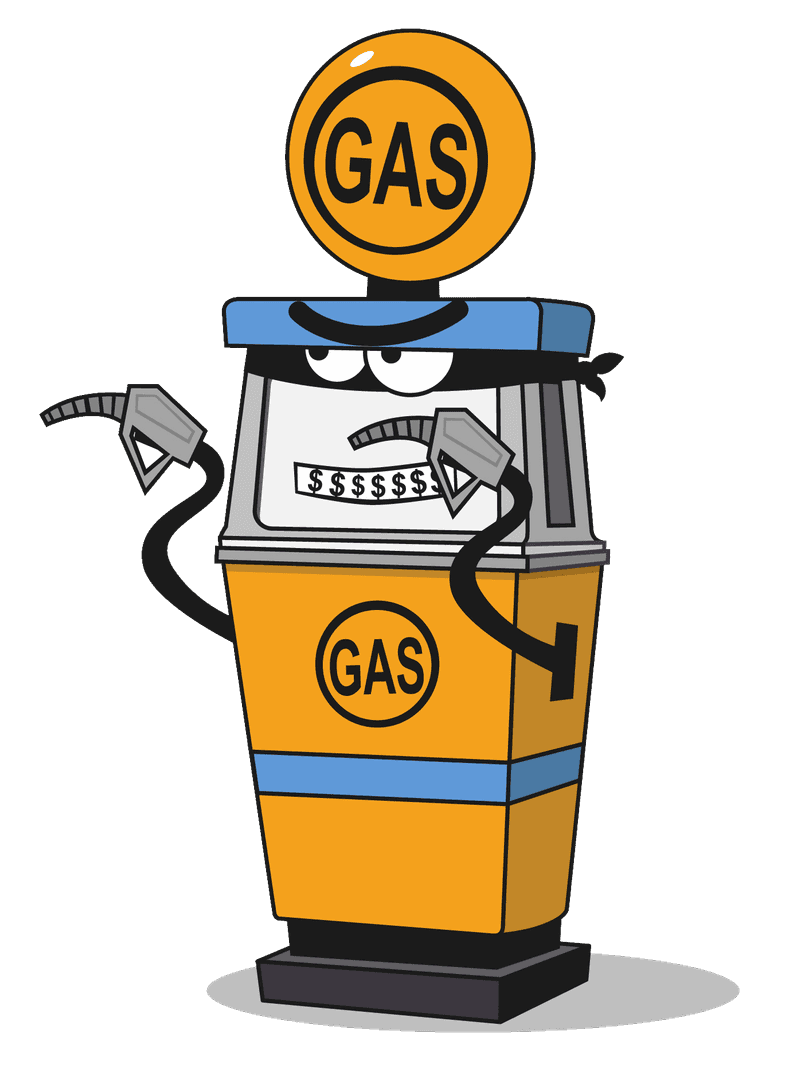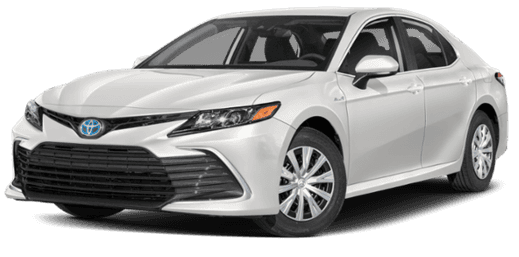 2022 Camry
One of Toyota's most fuel-efficient cars, this mid-size sedan is one of the best-selling cars in America
Make your commute more fun with Camry's style and performance
Estimated 28/39 MPG
$25,845 starting MSRP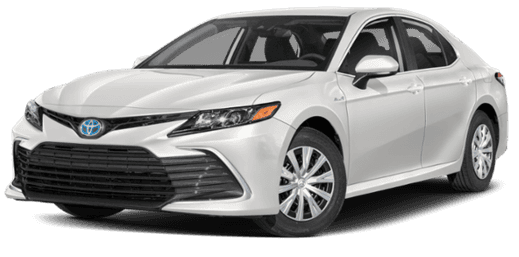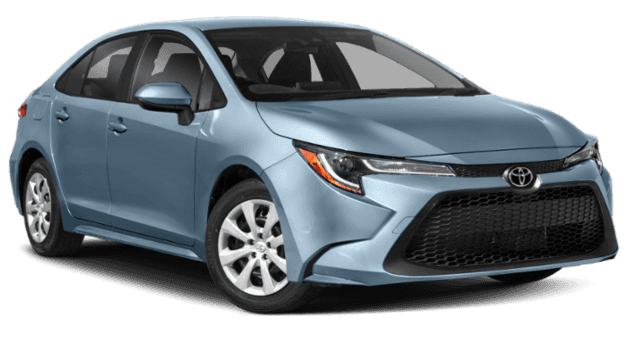 2022 Corolla
Known for quality and real value, all trim levels of the gas-efficient Corolla offer a smooth ride and excellent fuel economy
The spacious interior offers an exciting driving experience
Estimated 31/40 MPG
$20,425 starting MSRP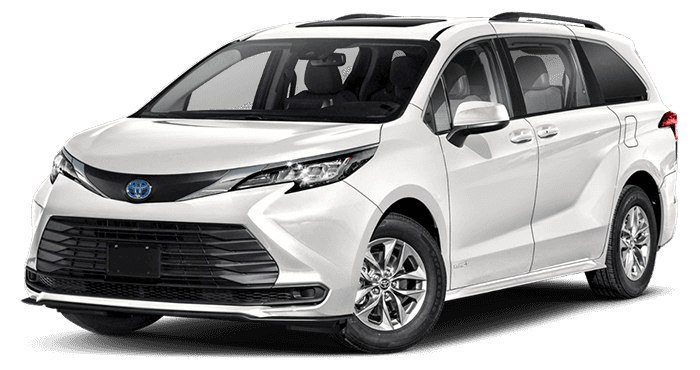 2022 Sienna
For a family-friendly alternative to an SUV, check out this minivan with seating for up to eight
A comfortable, spacious interior with outstanding safety features
Estimated 36/36 MPG
$35,285 starting MSRP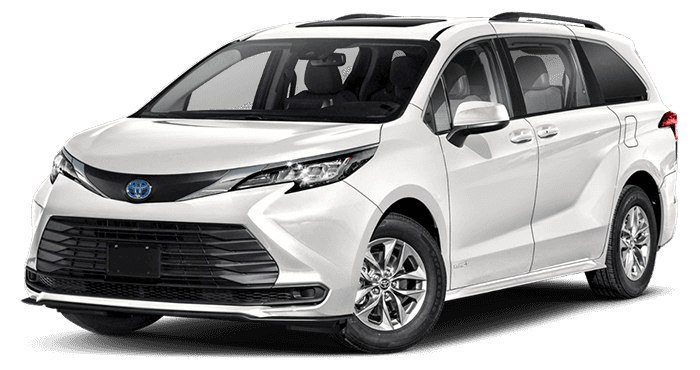 Wherever you go in Knox County or beyond, Shepard Toyota can help take you there. Our friendly, professionally-trained sales team will help you find the perfect fuel-efficient Toyota. You will feel the Shepard difference when you choose to work with us. Please contact our expert sales team at (207) 594-8424, visit our showroom at 181 New County Road, or visit our website and schedule a test drive in one of these fuel-efficient vehicles today!