Winter Driving Tips

Get Ready for Winter
Since we get plenty of snow here on the coast of Maine, it is important to prepare yourself and your vehicle for the upcoming winter months. Taking on less-than-ideal road conditions can be a challenge, but if you know what to do behind the wheel, you can expect smooth sailing on slick, snowy, and wet roads. Getting prepared before you hit the roads in the Thomaston area will reduce stress and make your driving experience safer.
Prepare your Vehicle
Before you even think about driving in winter weather, you should inspect your vehicle. No one wants a car to break down in any season — but especially not in cold or snowy winter weather. Make sure your vehicle is in optimal condition by getting a service check-up. To prepare:
Check your tires and check your tire pressure.
Get a winter maintenance check-up. Don't wait to check your car's battery, belts, hoses, radiator, lights, heater/defroster, and windshield wipers. Schedule a service appointment to prepare for winter commuting and to ensure your vehicle is in good shape.
Fill up your tank. Don't let your tank fall below half a tank on winter driving trips.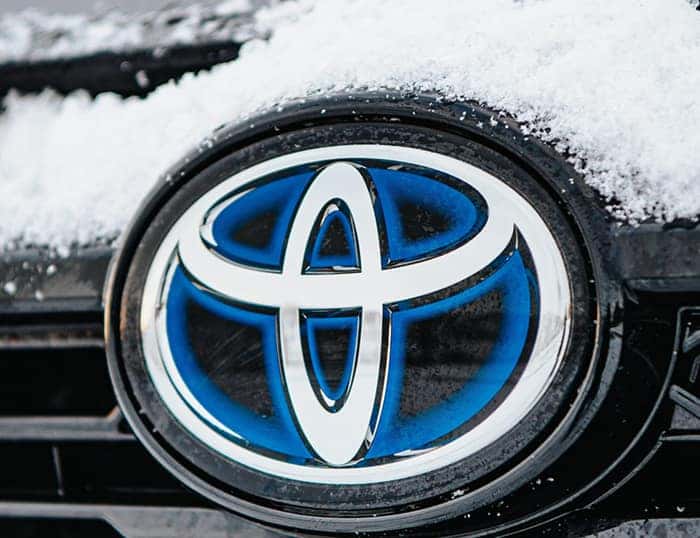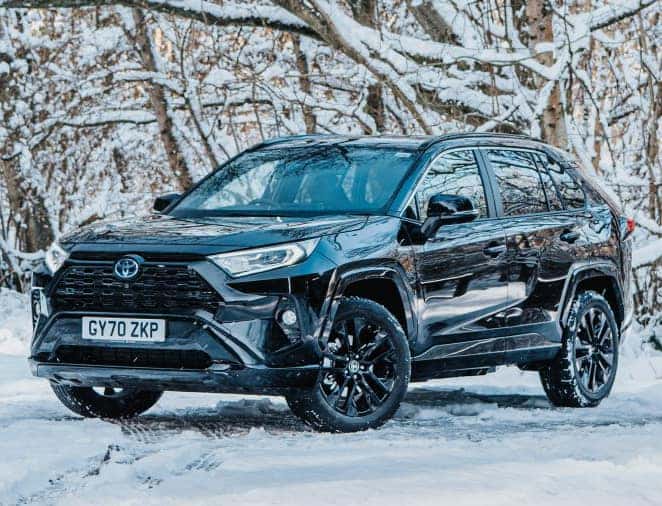 Winter Weather Driving Tips
Now that your vehicle is ready, here are some tips to ensure you have a safe and seamless daily commute even in wet, icy, or snowy conditions on the roads of Knox County, Maine.
Clean it up. Before driving your vehicle, remove snow, ice, or dirt from your windows, headlights, taillights, backup camera, and other sensors around your vehicle.
Avoid hazardous conditions. If road conditions are very hazardous, do not drive unless it is absolutely necessary. Wait until road and weather conditions improve.
Drive slowly. It's much harder to control or stop your vehicle on a slick or snow-covered road.
Increase your following distance. Allow for double the stopping distance, as wet or icy roads can cause you to slide.
Know your brakes. Whether you have antilock brakes or not, the best way to stop is threshold braking. Keep the heel of your foot on the floor and use the ball of your foot to apply firm, steady pressure on the brake pedal.
Handling skids. If you happen to hit an icy patch and your car starts to slide, don't panic and immediately hit your brakes. If your front wheels are skidding, ease off the gas, and your tires should regain traction. Then, aim the vehicle where you want to go. If the rear tires slide, turn into the direction of the skid and steer back into the direction you were going.
Do not drive when fatigued. Get the proper amount of rest before taking on winter weather tasks.
Please keep this information in mind during the winter driving season. If you have any questions about your vehicle or preparing your vehicle, give us a call at 207-594-8424. Shepard Toyota also has several All-Wheel-Drive vehicles like the Prius, Camry, Avalon, Highlander/Highlander Hybrid, RAV4/RAV4 Hybrid, and Sienna that provide better traction in all types of weather.
Our trained Shepard Toyota service center technicians will inspect your vehicle and prepare it for winter with maintenance and the proper set of tires. All you need to do is schedule an appointment and we will take care of you in the Knox County area!
Stay safe out there with our winter driving tips, and we hope to see you for your maintenance appointment soon!